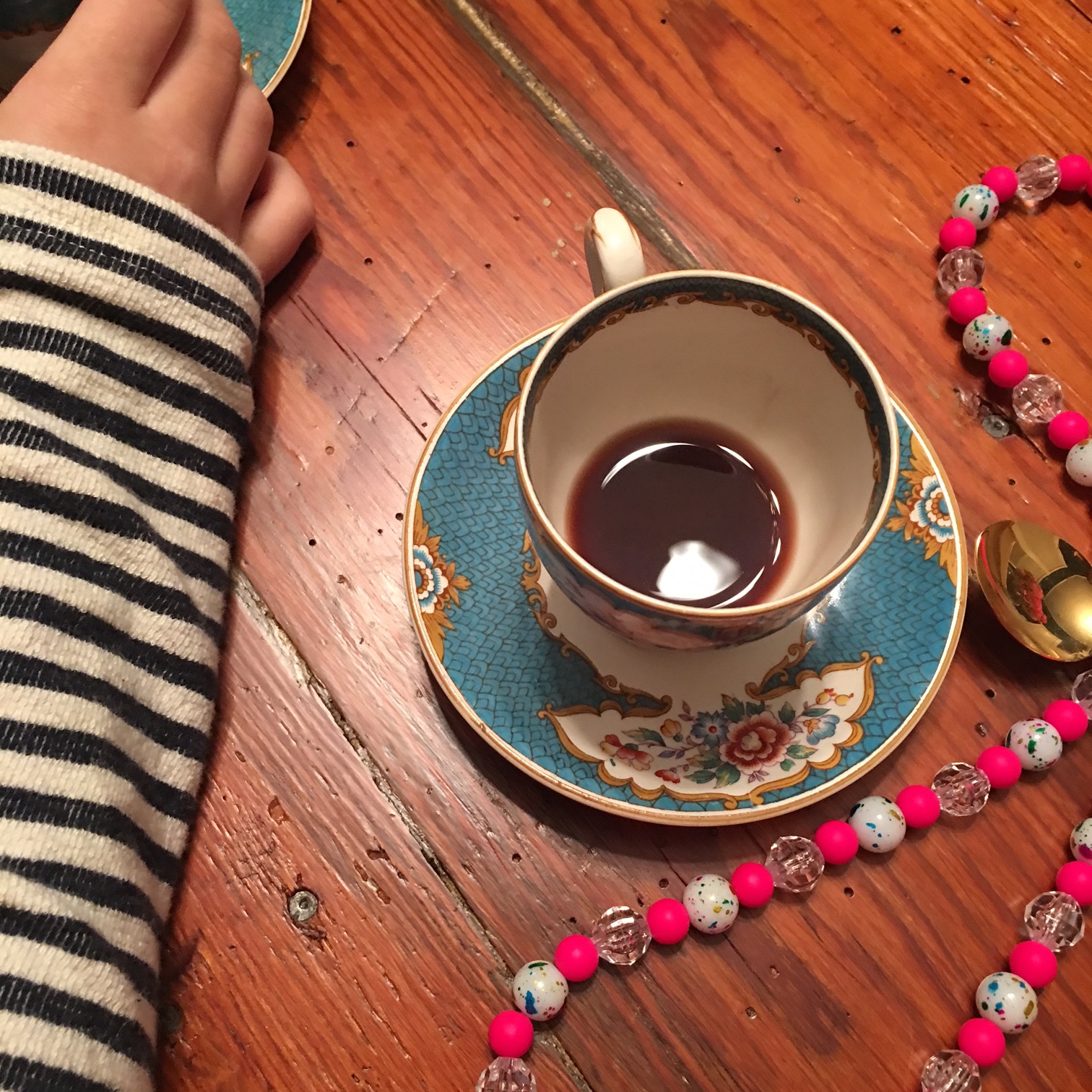 Classes
sold out
Childrens Etiquette Classes
How many times do you tell your kids "don't speak with your mouth full"? Or, "don't put your elbows on the table"? Ever wanted to teach your child the rules of etiquette? Now you can! Our founder, Molly, will take a limited number of children and teach them the introductory rules of etiquette in her home.
Classes are limited to 10 people, and are suitable for children ages 4- 13.
First class will be January 20th from 10:00 am until noon. Additional classes may be added for later dates.
Please email molly@southernbonvivant.com for directions and other questions.