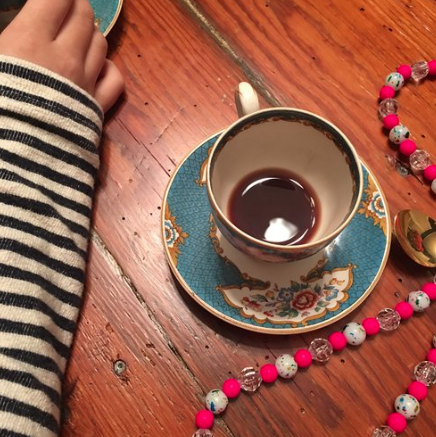 Classes
sold out
Valentine's Tea Party Etiquette Class for Girls
This class will go over the proper etiquette for a tea party, which is different than a dinner party or luncheon! It will also have a Valentine's theme with Valentine's decor and goodies.
It will be held on February 18th at 3:00 p.m. in our founder, Molly's, home. Directions will be sent upon payment received.
This class is a girls only event.